2016-12-30
You should create you won quotes, but this one I just have to share.
"Every child is an artist. The problem is how to remain an artist once we grow up."
---
2016-12-25
Lemmy was protecting the humanity. ;)
---
2016-12-23
Steam seems to be down a christmas cyber attack? on Twitter
tags: #steam #cyberattack #downtime
---
2016-12-17
Photo gallery has been updated with new page
---
2016-12-03
Mike Maloney has an opinion about the current super power situtation.
---
2016-11-15
Leave the Danskebank, it's no good and expensive in my personal opinion.
---
2016-11-08
So the fools got their 'lucrative' project trough. Tampere size city does not need or is a viable target for a tram. It never ase to amaze me what you can archieve with a little buttering money and targeted consultant brainwashing/lobbying.
Ossi Aho ja ratikka
---
2016-10-21
---
2016-10-20
Interested investing in gold, you could try Goldmoney.
---
2016-07-17
Old post for update, measurements with Room EQ Wizard.
---
2016-01-22
New Finnish online VStore.fi, selling computer electronics with decent price tag.
---
2015-09-24
Read The Fucking Manual, and if you feel tired get a cup of coffee and take a break.
---
2015-09-10
OK, new domain because Taloha(*.tk) spamware dns didn't let me login anymore, so I could have made changes to ip-address settings, bygones. URL is now http://www.kirppustan.duckdns.org for now. I have to change the certificates to match my new domain.
---
2015-07-12
Here's how to cast your Youtube and Netflix videos from Chrome and Chromium browsers
to your DIAL protocol supported smart tv.
The Google Cast plugin
And the article making deeper explanation why and how it basily works
---
2015-07-07
Time to change the look :)
---
2015-06-29
Here's link for Alsaequ configuration in Mopidy. For people who like to tinker with the audio ouput.
---
2015-05-22
My DIY+friend speaker project got its finalization last weekend.
---
2014-11-13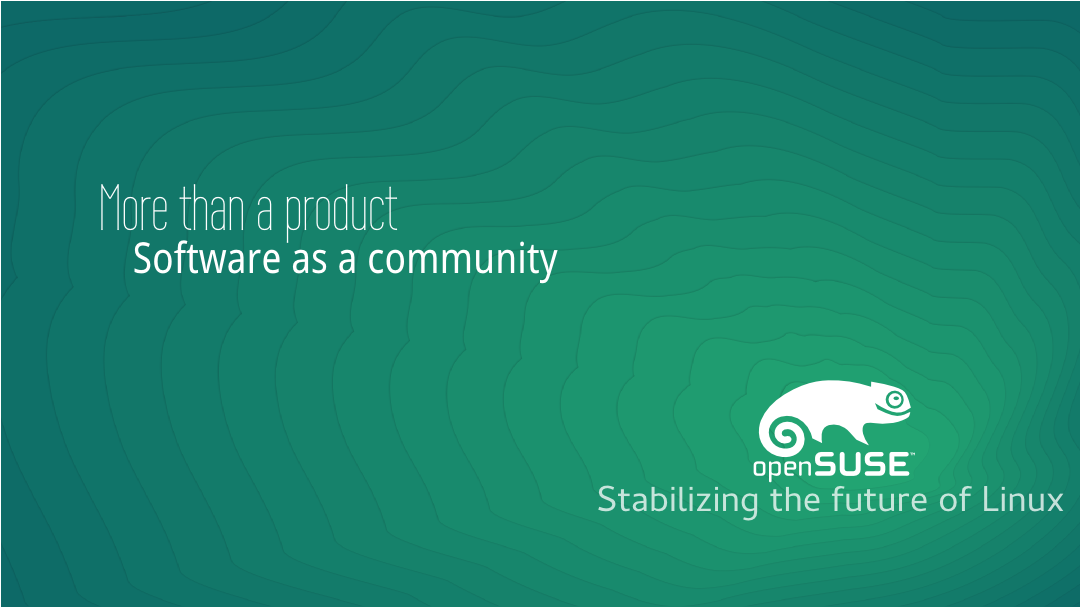 ---
Random kuvia Google co. syömässä Picasa palvelussa jota ei olla vielä poistettu nimipalveluistai
---
At YO-Talo Tampere 4 Lokakuuta 2014 klo 21:00 alkaen. :)
---
2014-09-05 : Pitäisi kait keksiä tälle etusivulle jotain päivityksiä...
Mutta mitä ihmettä sitä etusivulla pitäisi kertoa?
No vaikka että menkää kaikki viihtymään ja katselemaan vaikka Photos-osioita :)

---
Uudistuksia
Pitää olla kun vanhoihin sivuihin kyllästyy. Vähän on vielä kesken mutta eipä täällä sen kummempia ennenkään ole ollut. :)
---
Frontpage
---